Data Ananlysis
Business Technology & Data Analysis
Excepteur sint occaecat cupidatat non proident, sunt in coulpa qui official modeserunt mollit anim id est laborum 40 years experience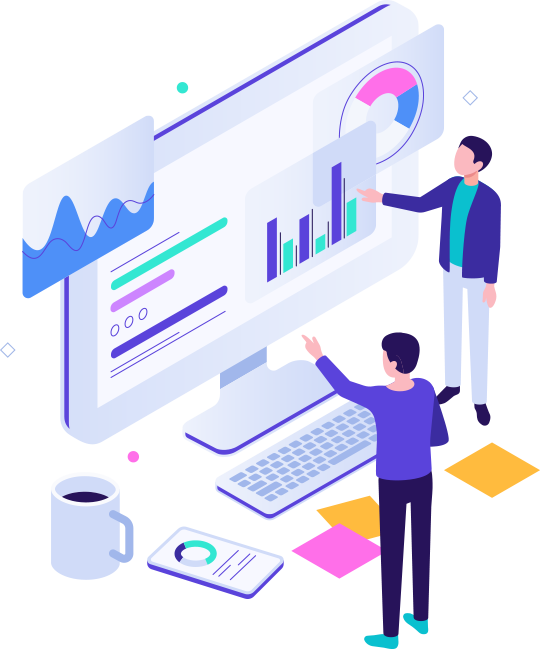 About Us
The Data & Analytics Consulting Firm
Lorem ipsum dolor sit amet, consectetur adipiscing elit. Duis at dictum risus, non suscipit arcu. Quisque aliquam posuere tortor, sit amet convallis nunc sce lerisque in.Lorem ipsum dolor sit amet consectetur adipiscing elit
Investor Information

Need Data Analytics

What is Data Science
Data Analysis Business

Investor Information

Lifecycle Data Analytics
Who We Are
Building Real-world AI Solutions at Big Data Scale
Lorem ipsum dolor sit amet, consectetur adipiscing elit. Duis at dictum risus, non suscipit arcu. Quisque aliquam posuere tortor, sit amet convallis nunc scelerisque in.Lorem ipsum dolor sit amet consectetur adipiscing elit
Data Sciences
Lorem ipsum dolor sit amet
Data Analytics
Lorem ipsum dolor sit amet
Data Engineering
Lorem ipsum dolor sit amet
Data Visualization
Lorem ipsum dolor sit amet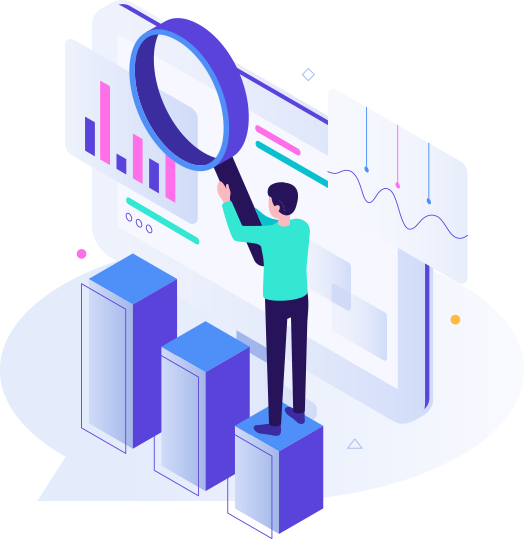 Our Services
Our Core Services
How We Work
Our Working Process
1
Frame The Problem
Lorem ipsum dolor sit amet
2
Collect The Raw Data
Lorem ipsum dolor sit amet
3
Process For Analysis
Lorem ipsum dolor sit amet
4
Explore The Data
Lorem ipsum dolor sit amet
5
In-Depth Analysis
Lorem ipsum dolor sit amet
6
The Analysis Results
Lorem ipsum dolor sit amet
Technology Index
What Technology We Are Using For Our Valued Customers
How We Work
Our Working Process
Bibiniweb has an amazing creative team that really gives your the best value for money. They do a great job.
Nana Mensah
CEO, Automation Masters Services
I love the quality of work they did on my website. I recommend their services to everyone.
Irene Donkor
CEO, Lorae Foundation
True creative solutions at its best. Good job on my website project.
Mr Alex
CEO, Evolve-Journal
Bibiniweb Solutions is the best web development company I have worked with. I love their work. Thank you for a wonderful website
Rev Ed Arcton
Founder, LMC Global
I love the redesign they did on my website. They really gave me a total makeover.
Chef Angie
CEO, Angies Winners Kitchen
Team
Expert IT Consultants
Let's Talk
Speak With Engineers.